It has been a week since
Print Your Coupon
s -
All of Your Printable Coupons in One Place
launched, and it is off to a flying start. I would like to thank all of my followers/readers for helping me make Print Your Coupons a success, and I hope you will all return whenever you are looking for a printable coupon.
There are now more than 350 different brands listed with printable coupons, and I am adding more every day. You can find your coupons by type or brand, and everything is in alphabetical order so the coupons you are looking for should be easy to find. If you don't know where to start, check out the
HOT Coupons
tab for some great finds.
I would like to welcome any new follower to
Print Your coupons
, and I hope you will stick around.
I FOLLOW BACK!!
So make sure to leave me a way to find your blog.
I also would like to remind everyone about the
Amazon Gift Card Giveaway,
there is still time to enter.
Since it is party time, I figure I might as well go big. I would like to welcome all new readers to
Print Your Coupons
, and I would like to invite all of my readers to follow me along to the blog parties.
Have a fantastic Weekend!!!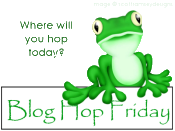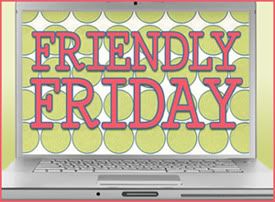 I hope everyone has fun at the Friday link parties, and I cannot wait to discover all of your blogs.